The Largest Conveyor System in Asia: Commissioned at 22,871 Million Baht Mae Moh 8 Project.
Sahakol Equipment Public Company Limited, the biggest mining service provider in South East Asia, has successfully commissioned the largest conveyor system in Asia for Mae Moh 8 project in Q3 2018. The Mae Moh 8 project, valued 22,871 million baht, is an open pit coal mining project in which 375 million cubic meters of soil and 31 tons of coal will be excavated and transported under the contract from January 1, 2016, to December 31, 2025. Sahakol is confident that the conveyor system will provide optimal operating efficiency and reliability, to ensure project success.
The Mae Moh 8 conveyor system is 12.6 km in length, composing of 12 belt line of 2.2 and 2.6 meters in width. The belt designed capacity of 27,600 tons per hour and will transport 45-50 million cubic meters of soil per year to the waste dumping area. Apart from the size, the conveyor system is equipped with the latest technology such as the state of the art Supervisory Control and Data Acquisition (SCADA) control and monitoring system to maximize reliability, minimize energy usage, and meet … (QHSE) standard.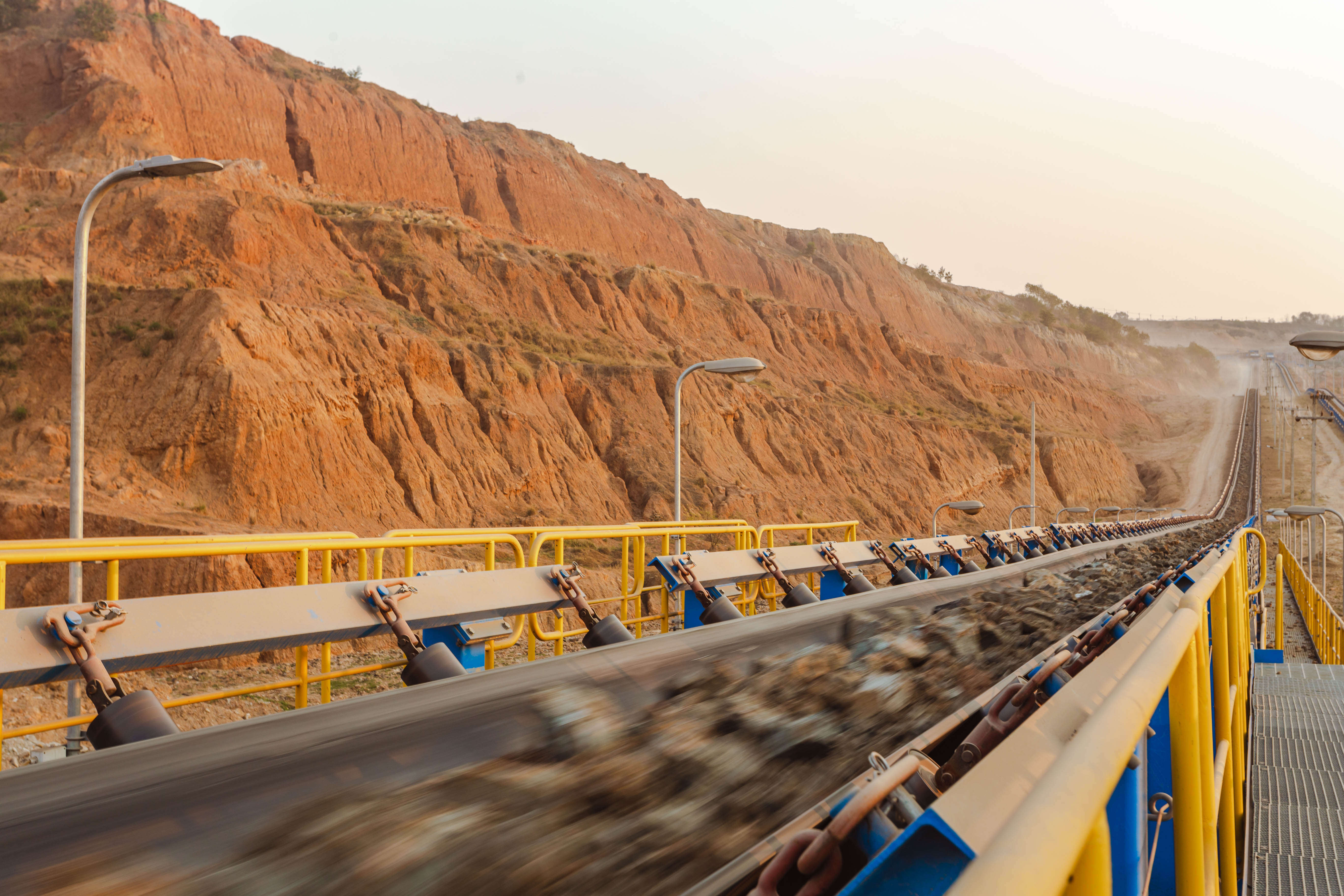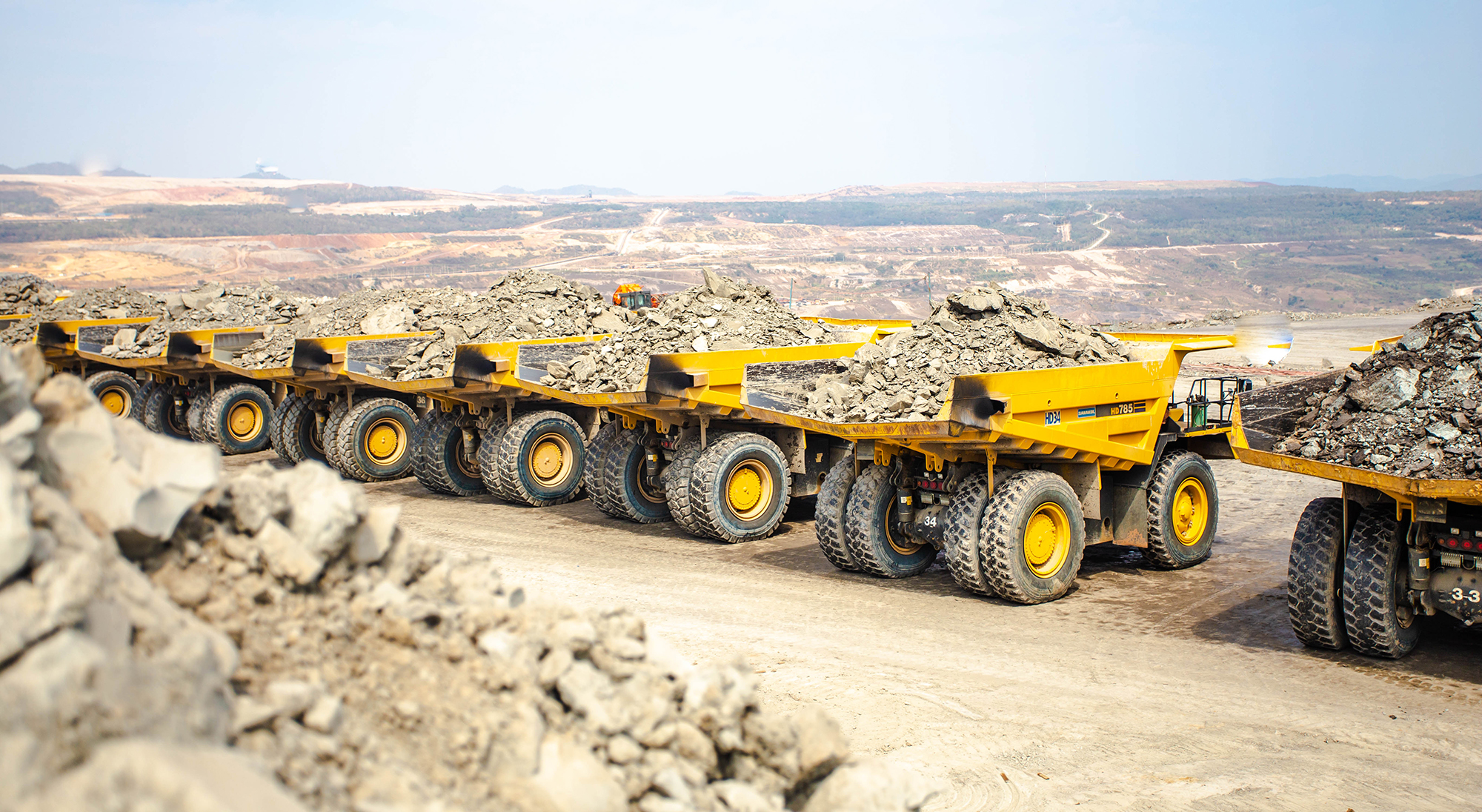 The equipment for Mae Moh 8 project has been commission between years 2016-2018 by Sahakol and leading Engineering-Procurement-Construction (EPC) partners on schedule and has achieved expected performance. With such a complex and large system, Sahakol will utilize its mining experience and expertise to meet the client need and looking forward to being no.1 mining business company for years to come.